City Constructed from Sleeping Brain Activity Data
3D printed sculptures, black PLA plastic, custom plinth
2013
— — —
This set of sculptures was created using data collected from sleeping brain activity that has been converted into 3D meshes, rendered using computer software and then printed. This data presents a non-narrative view of the thought activity occurring in sleeping individuals. Abstract relationships are formed – the constructed 'buildings' are at times peculiar, dark and dream-like, and other times reminiscent of modernist architecture, drawing links between abstract thought, creativity and conversions between media.
The work is inspired by Carl Jung's writings surrounding dreams and the commonly expressed view that the internet is a repository and library for outsourced thoughts and memories. This work addresses this idea by procuring this data from the expanse of the internet and connecting multiple individuals' brain activity to form a 3-dimensional array, linking the collective unconscious of the internet with sound, video and physical structures.
The creation of this work was also highly influenced by the text Invisible Cities by postmodernist author Italo Calvino, as I was drawn to the individual abstract impressions of imaginary, impossible and dystopian structures that were at simultaneously fictitious and vivid representations of subconscious constructions.
—
/// Exhibited
2018 | Permutations, Dominik Mersch Gallery, Sydney
2015 | Pica Salon, curated by Leigh Robb and Nadia Johnson, Perth Institute of Contemporary Arts
2015 | Firstdraft Auction, Firstdraft Gallery, Sydney
2014 | Print Award, Fremantle Arts Centre
2013 | perspectives [macro], free range gallery, Perth
—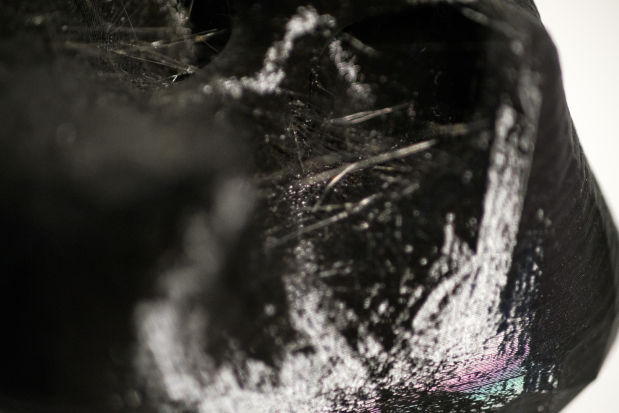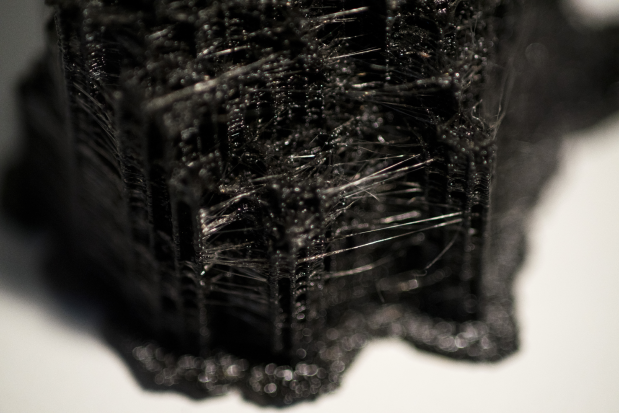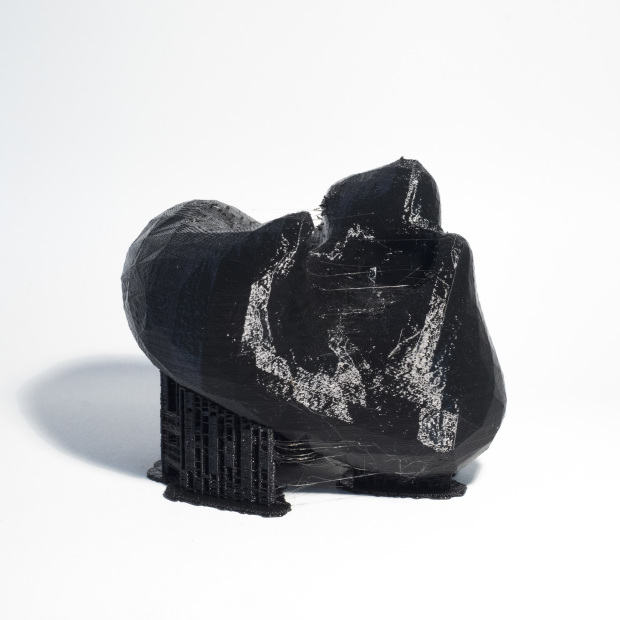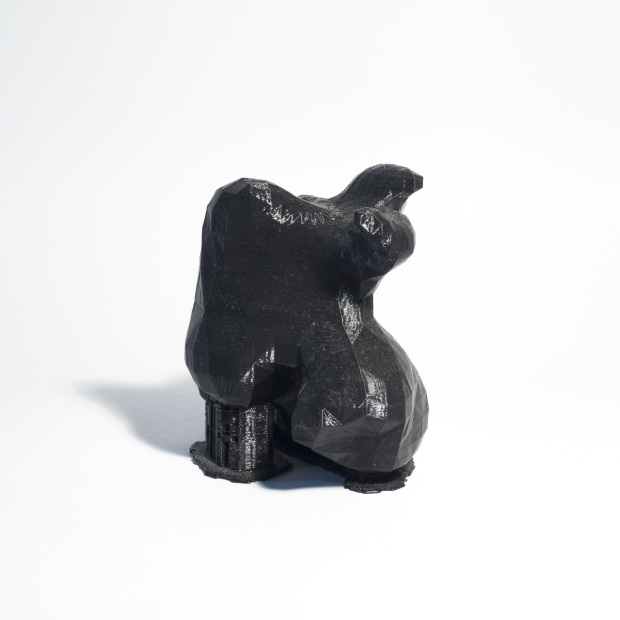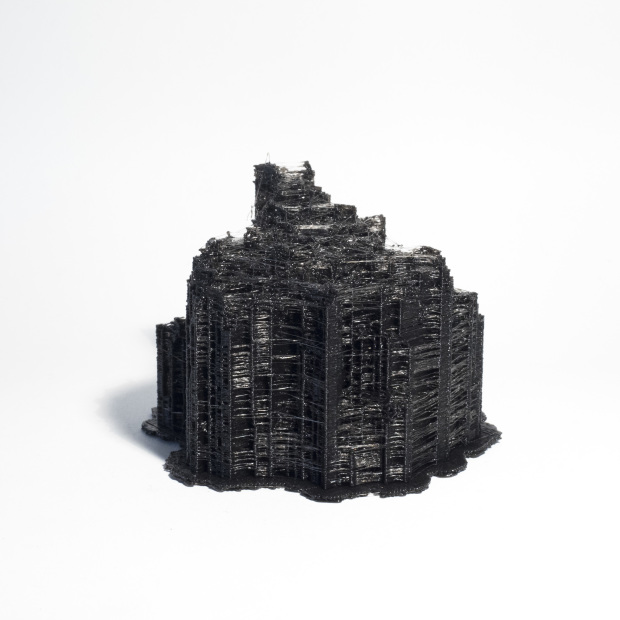 Documentation with thanks to Denis Beaubois
—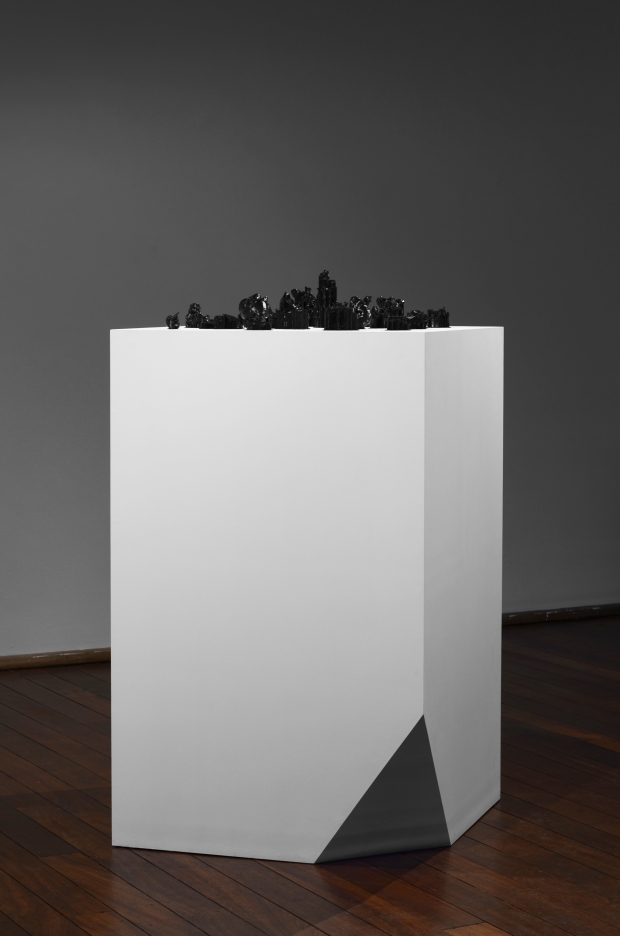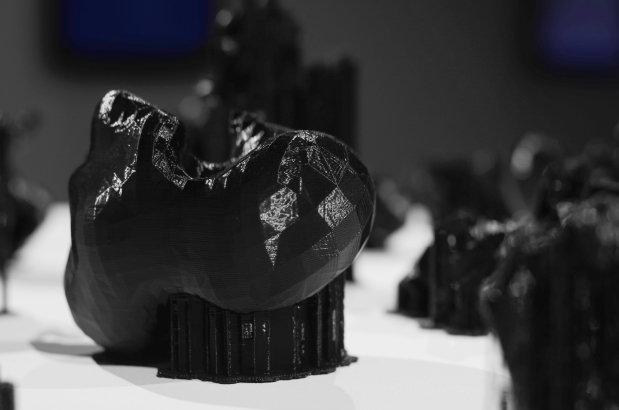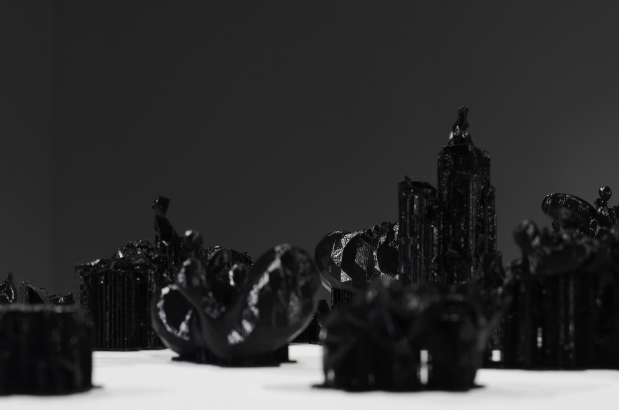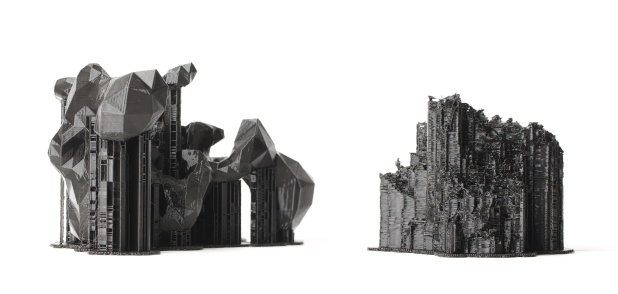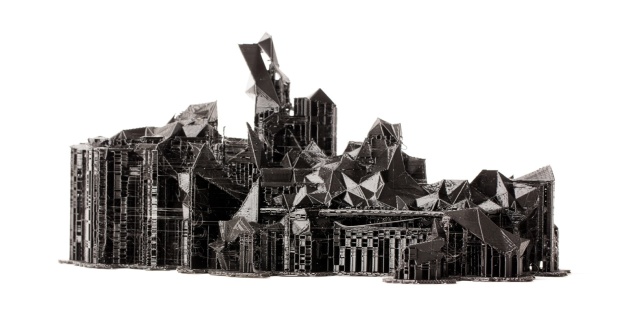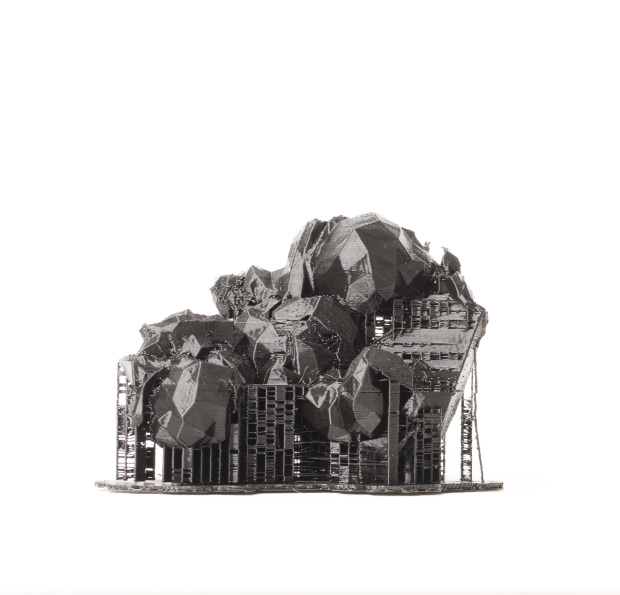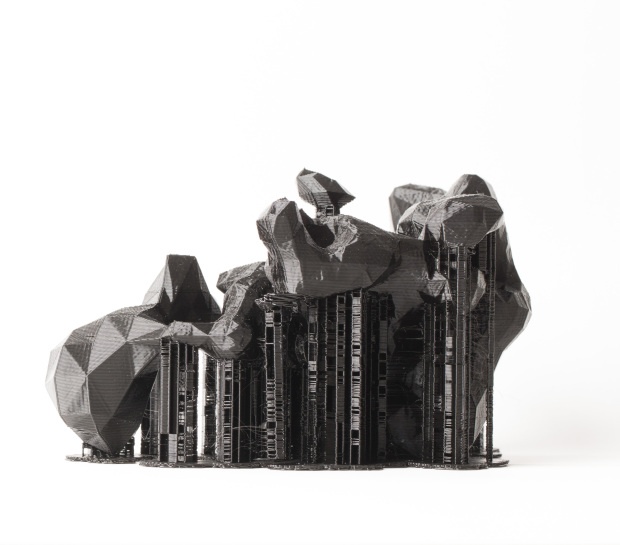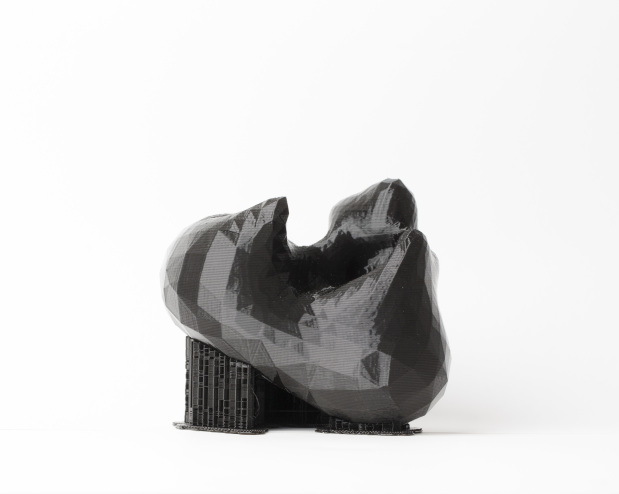 – – –
Installation photography by Dan McCabe, model view by Sohan Ariel Hayes